Navigating Southern California's Industrial Real Estate Boom
December 1, 2022
Industrial Real Estate, Logistics, Southern California,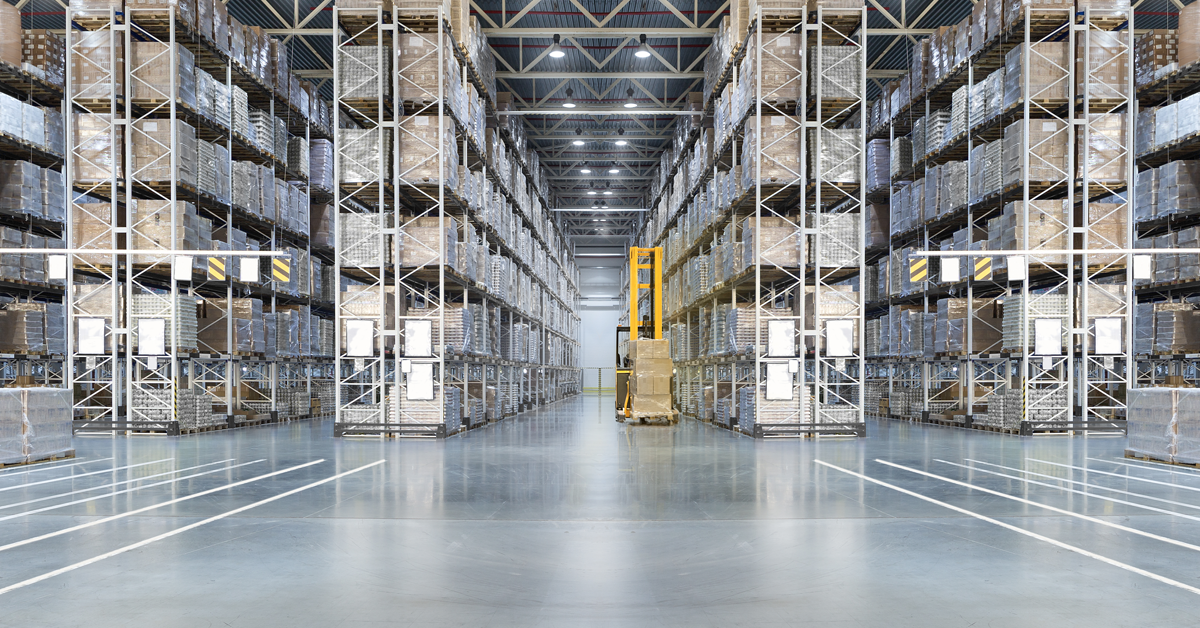 Quarter after quarter for well over a decade, the industrial real estate sector has continued to experience unprecedented growth in both demand and value. With no end to this trend in sight, we are taking a look at the many factors that make industrial real estate such a hot commodity in Southern California—and exploring how your bottom line can benefit.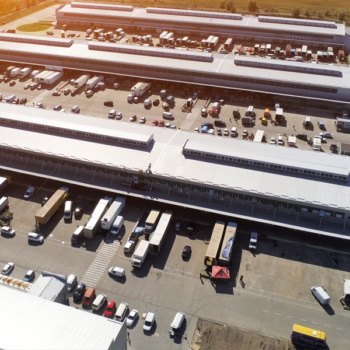 The total vacancy rate in the Southern California industrial real estate sector is consistently among the lowest in the country. As of January 2022, over 42 million square feet of industrial space is currently under construction in our region. Even so, the supply is extremely limited: New developments account for only 3.2% of Southern California's total industrial real estate.
The rental rates for industrial properties have increased on average by nearly 20%. The scarcity of industrial real estate coupled with the unprecedented demand due to booming commerce means that property owners are poised to reap massive benefits.
Despite the economic hardships many faced during the pandemic, e-commerce did not suffer: In fact, long before 2020, there has been a steady upward trend in online shopping. The pandemic introduced a whole new segment of shoppers to online shopping with the closure of brick-and-more stores.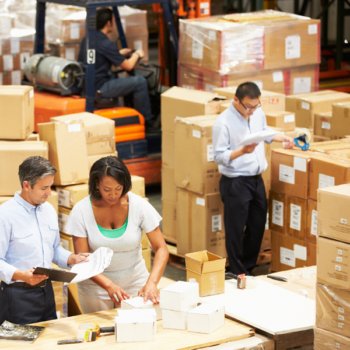 According to CBRE Research, for every billion dollars in e-commerce sales, an additional 1.25 million sf of industrial product is required—which means that over two billion square feet of additional product will have to be accounted for over the next decade.
As consumers expect products to be delivered in an ever-more timely fashion, supply chain strategy has shifted to increase distribution centers throughout the country. Third-party logistics (3PLs) are the largest occupier of industrial real estate in the US. Wholesalers, e-commerce businesses, and 3PLs continue to expand to keep up with growing demands.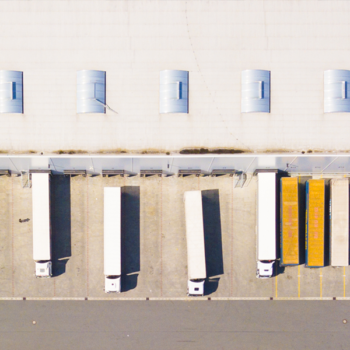 Industrial real estate stands as a key link in the chain that connects manufacturers to markets. With commerce booming across the globe, operations must refine their strategies to outperform competitors and meet consumer demand. Southern California provides a unique opportunity for retailers, 3PLs, and e-commerce businesses alike, with premier access to the Ports of Los Angeles and Long Beach and a densely populated consumer base. Supply chain optimization is critical to success. Securing industrial real estate near the ports can mean reduced transit times, lead times, and inventory as goods get in the hands of consumers more efficiently. This can have a major impact on an operations' bottom line and reduce the headache caused by sprawling supply chains
Increased Need…for Professional Guidance
Smart investors count on industrial real estate for consistent cash flow and reliable valuations. How can you take advantage of this trend to grow your portfolio or maximize your current investment?
At LAREM, we are experts in Southern California's industrial real estate market. We leverage our expansive network and regional knowledge to discover properties that maximize our clients' investments. Considering such factors as local ordinances, population statistics, proximity to ports and shipping routes, and operational needs, we excel at acquiring both functional properties and properties with untapped potential.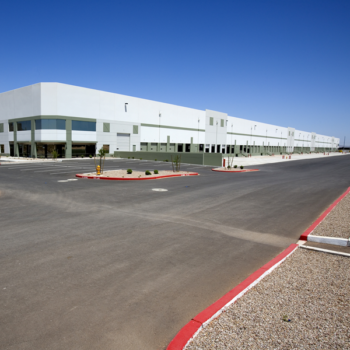 Already own industrial real estate in Southern California? Click here to learn about our property management services. 
If you are interested in leasing industrial real estate in the Southern California area, we can leverage our regional expertise to guide you through the ins and outs of this evolving market. Our experienced professionals can help you secure a competitive lease in a strategic location while ensuring the facility meets your unique operational needs.
To learn how our expertise can grow your bottom line, contact us for a professional consultation.