Industrial Real Estate Needs
Delivering Success for Our Clients
At LAREM, we know the industrial real estate market inside and out. We have helped clients unlock the long-term potential of warehouse/distribution, logistics, trucking, freight-forwarding, and manufacturing properties for decades. With our keen understanding of the diverse services our clients require, we act as advisors, brokers, and partners in our mission to deliver outstanding results.
Our clients range from tenants to investors to owner-users. We develop a clear understanding of your property criteria as well as your short- and long-term business goals, then we leverage that knowledge to identify appropriate opportunities and execute a transaction that delivers on your needs.
We focus on specific
industrial property types:
Multi-tenant
industrial parks
Warehouse
and
distribution
Manufacturing
and light
assembly
Land for outside
storage or
development
Logistics,
trucking, and
freight-forwarding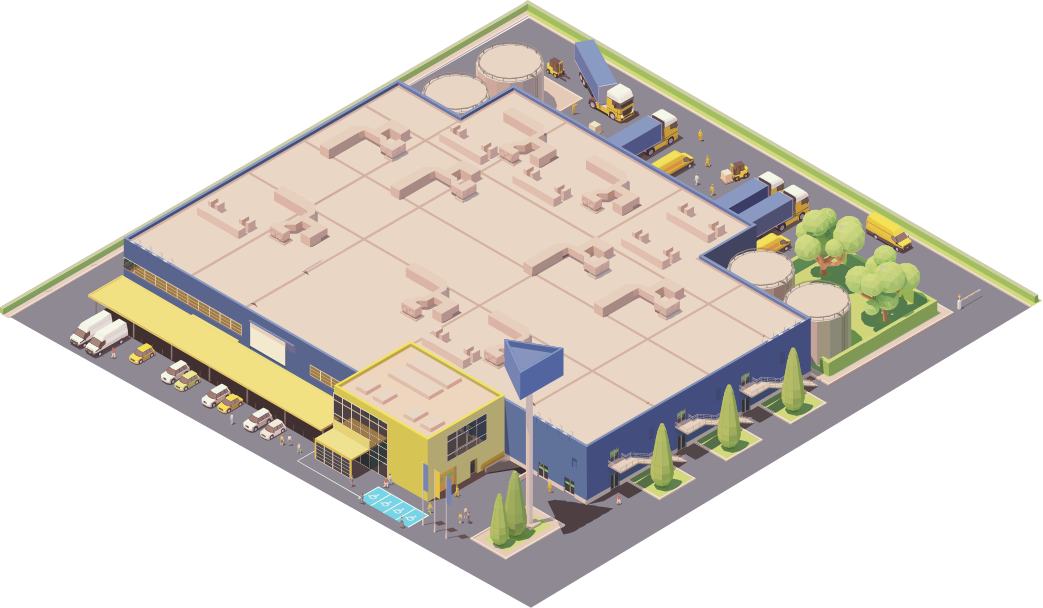 Brokerage Services
Landlord Representation
Our professionals possess the strategic insights and brick-and-mortar expertise to make your property more attractive to potential tenants or buyers. Because we know that no two operations are alike, we work closely with you to make the necessary industrial improvements to reach the target that ultimately maximizes a return on your investment.
LAREM works with building owners, investors, and asset/property managers to develop leasing strategies that enhance your property's value. With an understanding of the importance of the right occupancy mix, we employ a variety of innovative marketing strategies to attract prospective tenants and expedite the lease-up of vacant space.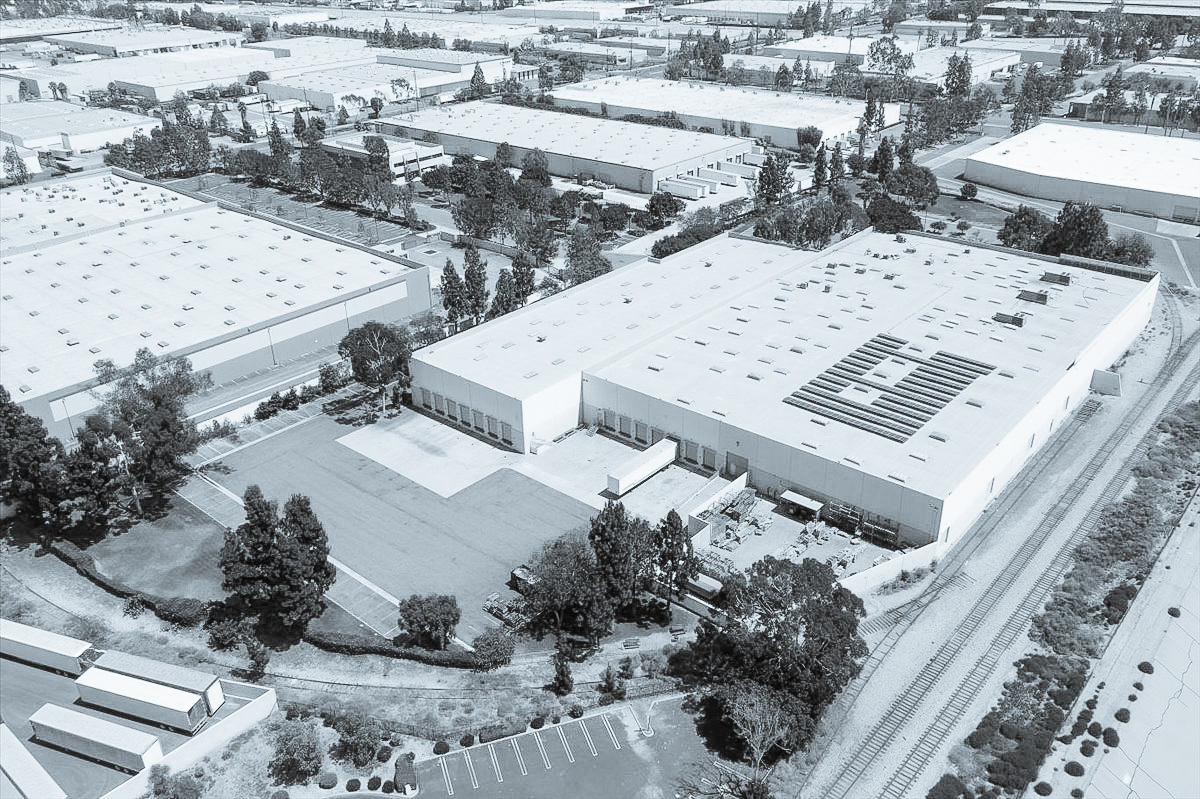 After acquiring a multi-tenant industrial park eight years ago, we interviewed numerous industrial brokerage firms before hiring LAREM as our leasing agent. We made the right decision. LAREM's marketing savvy and negotiating skills have kept our property fully occupied and its value has been steadily rising.
Bob Johnson, Carmenita Corporate Center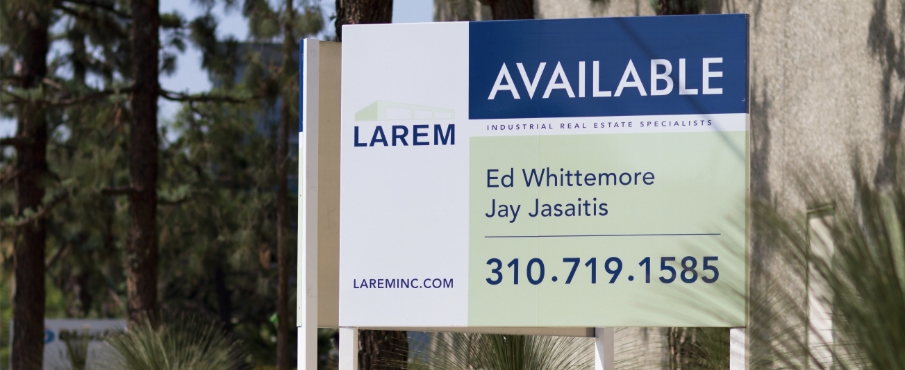 Property Acquisition
Our primary objective in helping investment clients acquire real estate is to identify equity opportunities that offer optimal financial returns. We assist owner-users in finding the ideal property that satisfies your operational needs today—and appreciates in value as an investment for the future.
In evaluating a prospective property, we look for solid financial analyses and valuation benchmarking that will substantiate a property's worth, weeding out properties that don't meet the criteria for current needs and long-term growth. Our experts ensure that your business goals and property requirements are simultaneously achieved by presenting properties that are cost effective and operationally efficient. This includes thorough analysis of local markets, employee amenities, jurisdictional proposed use permits, and proximity to distribution channels and transportation systems. We then develop an acquisition strategy and oversee tenant improvement construction and user move-in.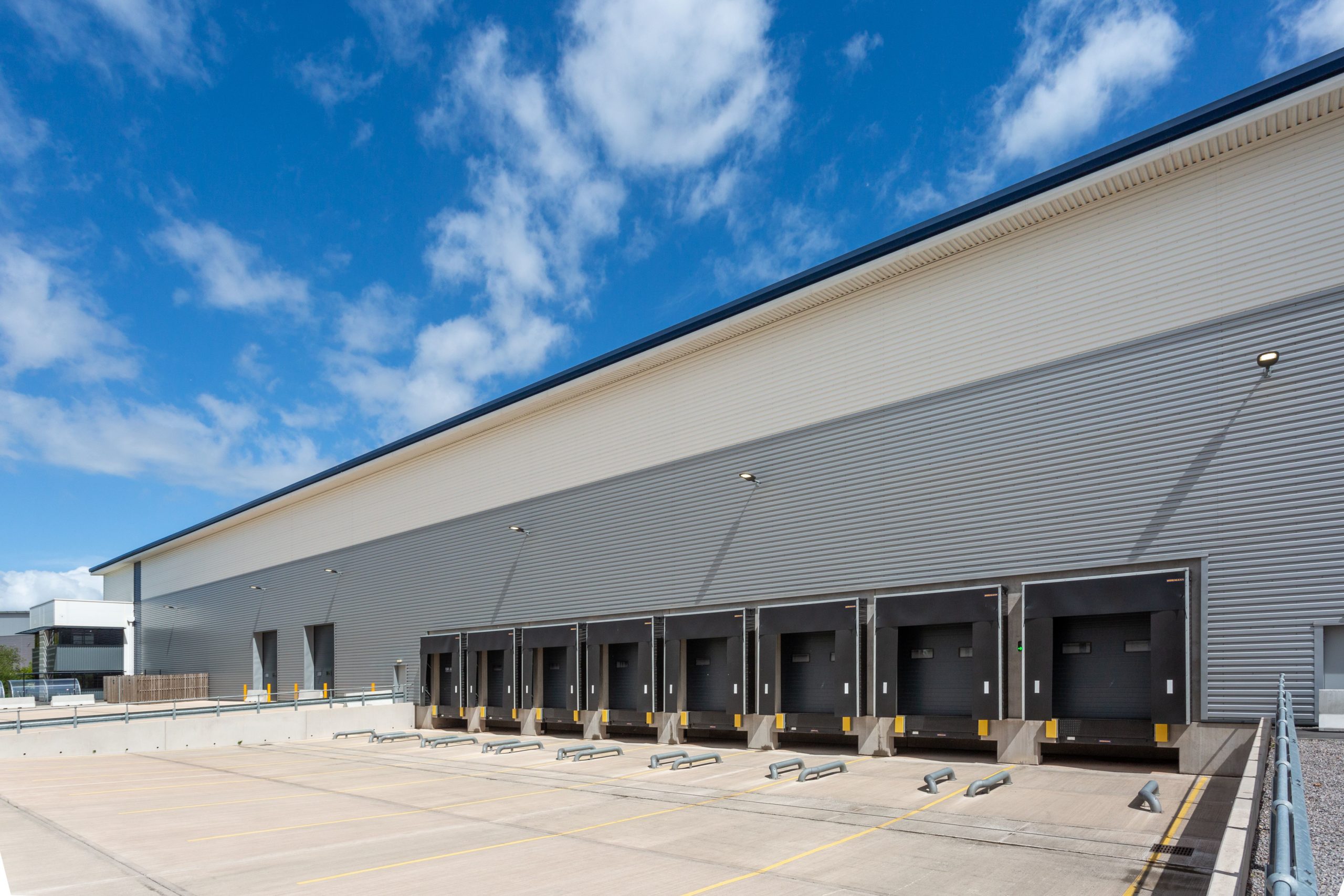 Thank you for your excellent efforts in quickly and effectively completing the acquisition of 18510 Figueroa Street, Carson. Because of your knowledge of this market and perseverance in pushing our deal forward, we were able to increase our productivity and minimize our operational expenses.
David Shane
Property Disposition
We attain maximum value for your property through expert positioning and marketing, ensuring you reach the most qualified buyers. To capture interest, we craft intelligent sales strategies aimed at your target audience that leverage your unique competitive edge in the market. As a result, your property goes up for sale either fully occupied and producing income or fully refurbished and ready-to-occupy by an owner-user. No matter which strategy is most appropriate for your needs, our approach yields a significant financial advantage.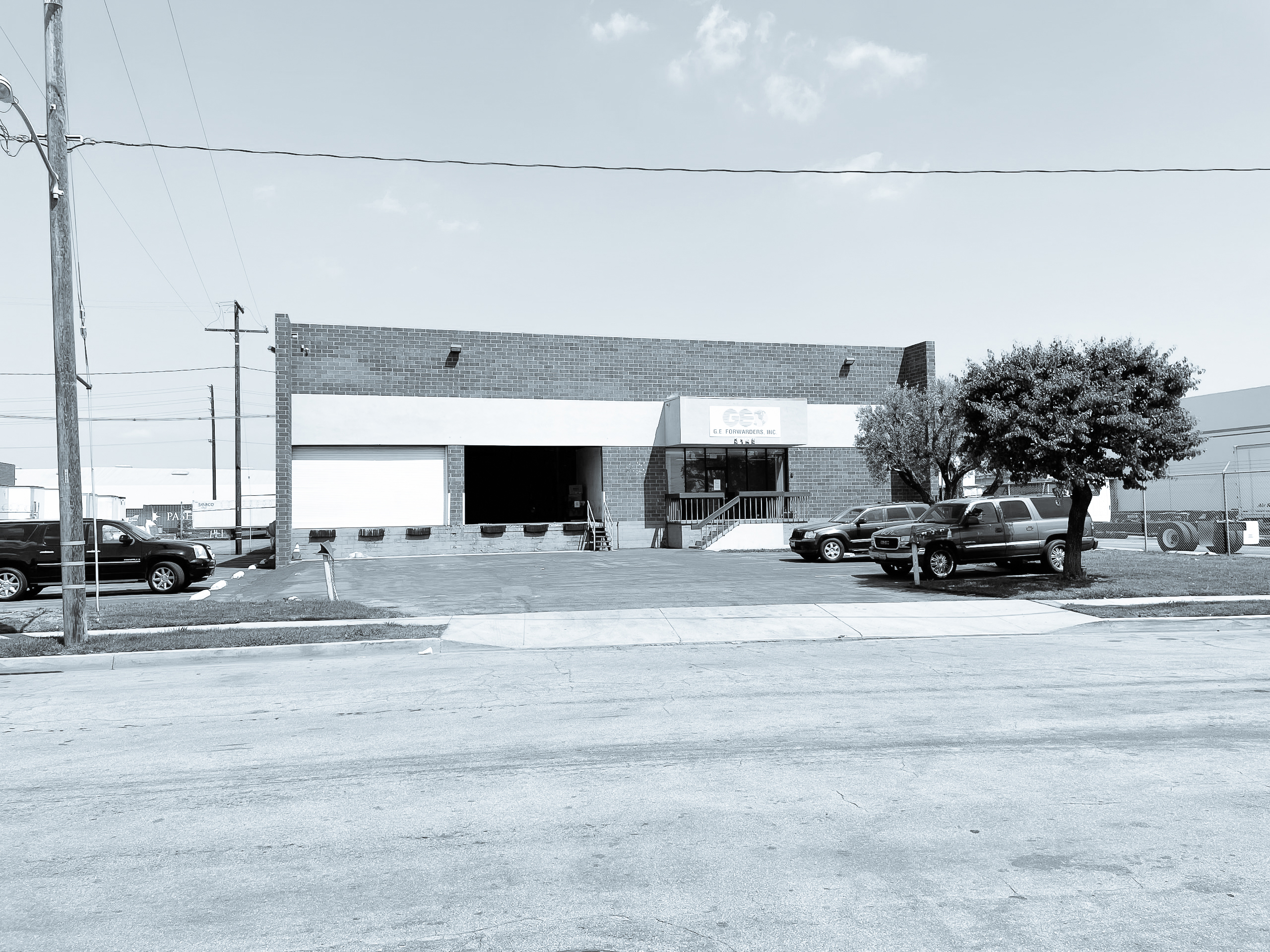 LAREM knows how to put a deal together. They really know the market and do a great job of setting realistic expectations for both the landlord and the tenant. The deals come together much easier and both sides are happy.
Kirk Johnson, Watson Land Company
Tenant Representation
Your Industrial Advocate
As your representative, we begin by fully understanding your business goals and property needs. We then use our expertise and national network to identify suitable properties that can foster your success.
In our search for the right location and
facility, we take into account…
We then implement our proven analysis, valuation, and negotiation skills to score highly favorable financial terms on your behalf. Our experts guide you through every step of the procurement process, with a tailored approach to your unique needs.
As your advisor, we conduct comprehensive due diligence, analyze your budgetary and operations requirements, prepare thorough economic and market analyses, conduct detailed property evaluations, develop lease-versus-buy comparisons, manage the entire transaction process, and confirm premises are in accordance with final lease documents or escrow instruction.
We can also assist with…
Understanding
Requirements
Creating
a Timeline
Understanding
Facility & Location
Benefits &
Challenges
Creating
a Blueprint
for Savings
Site
Selection &
Incentives
Negotiating &
Leveraging
Alternatives
Tenant
occupancy
coordination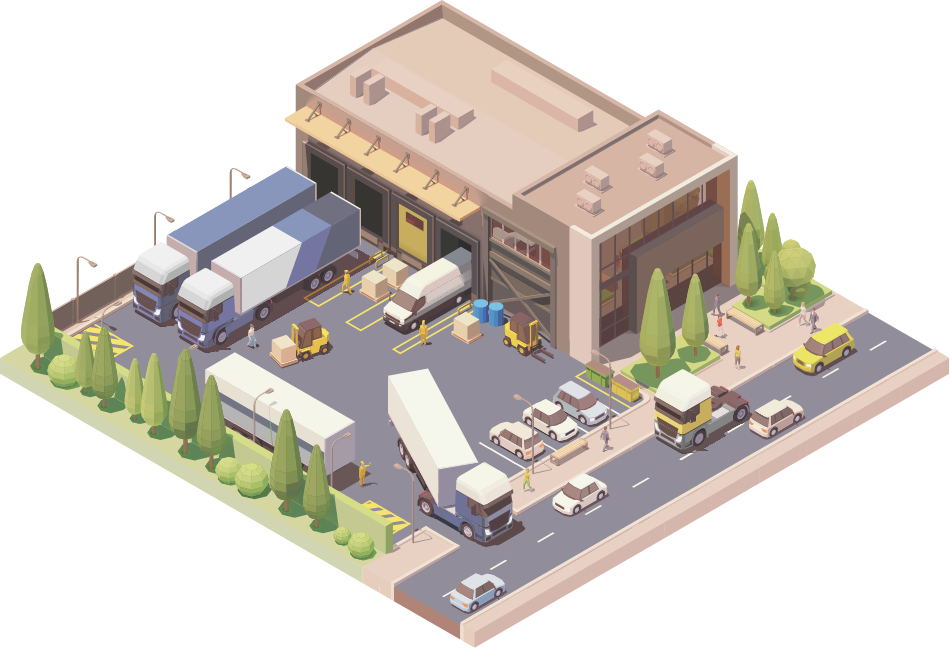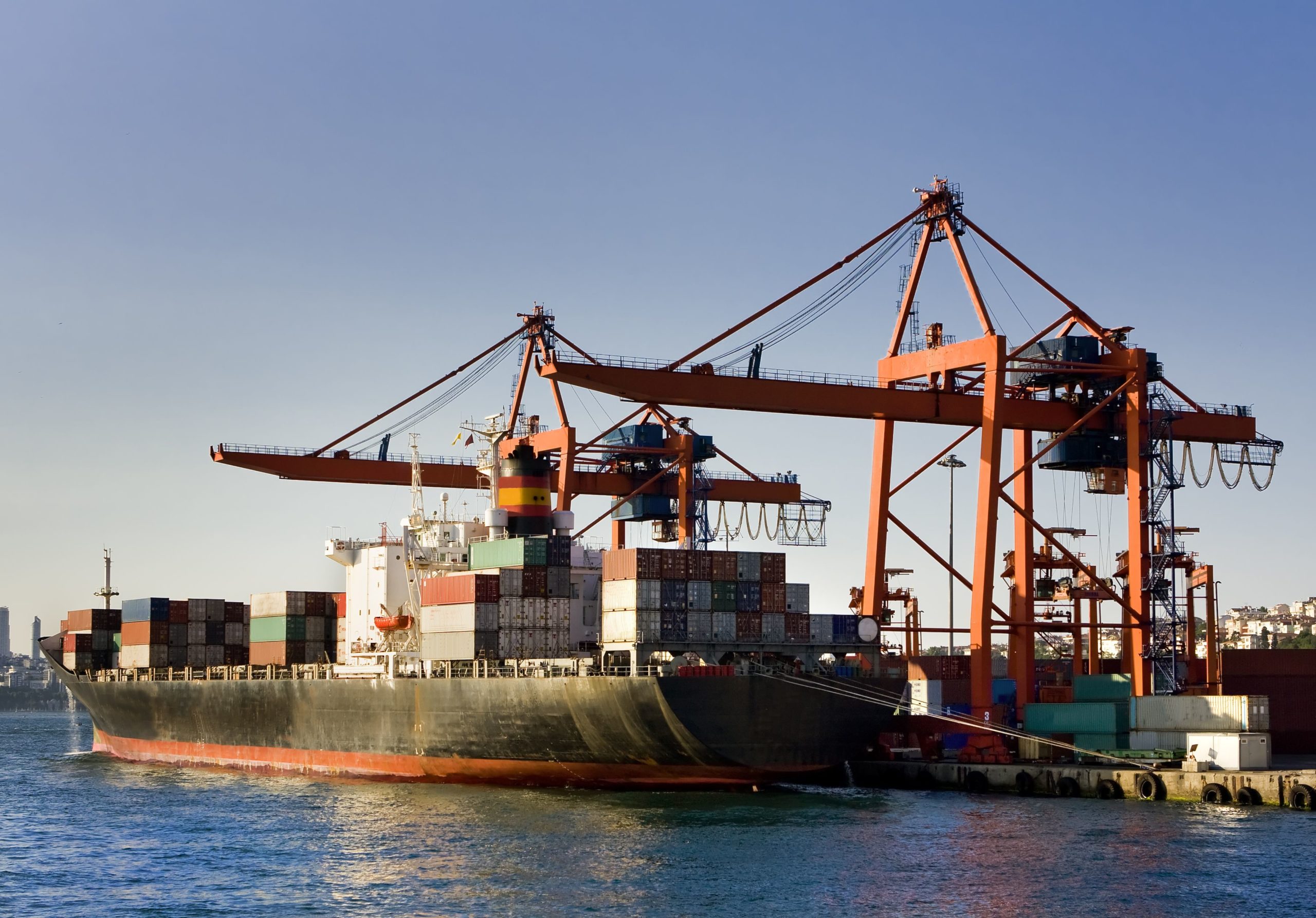 Our freight-forwarding business was taking off and we needed facilities that accommodated us in the present, while also providing room for future growth. LAREM not only found us the ideal site, they also negotiated three adjacent property leases so we could expand our operations without moving.
Rick Lorenzen, Price Transfer
Acquisitions
Dedicated to Building Value
As both managers of and investors in industrial projects, we focus on acquisition opportunities that meet our stringent criteria for quality and/or potential. Our extensive history of consulting with diverse clients gives us a broad understanding of property development, from build-to-suit to buy-to-suit to redevelopment. We quickly and thoroughly appraise the financial and physical characteristics of an asset and assess the surrounding market, without ignoring marginally improved properties, obsolete buildings with promise, and raw land. With a competitive purchase advantage and high monetary return, we ensure the continued growth of your portfolio.
We advise you on:
Construction
Management
Tenant Demand
and Occupancy
Coordination
Land
Acquisition
Planning and
Building Design
Conceptual
Schedule and
Budget
Financial
Analysis
Site Review
and Due
Diligence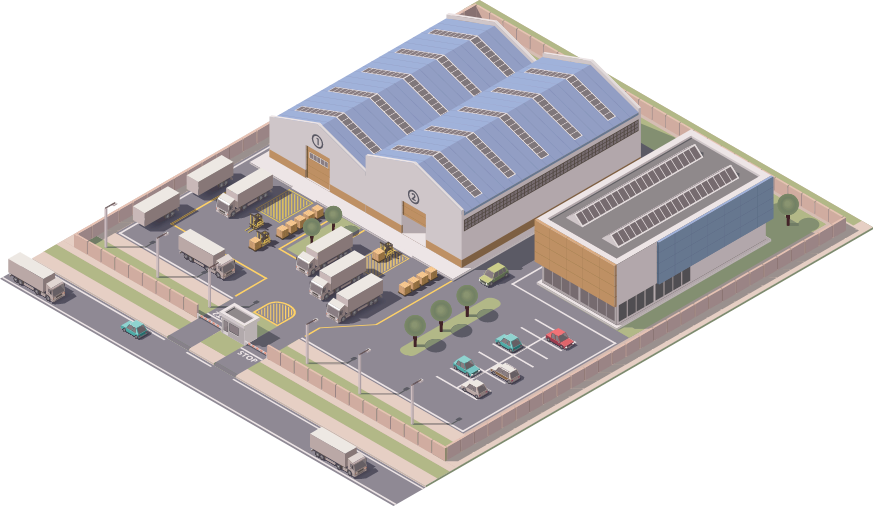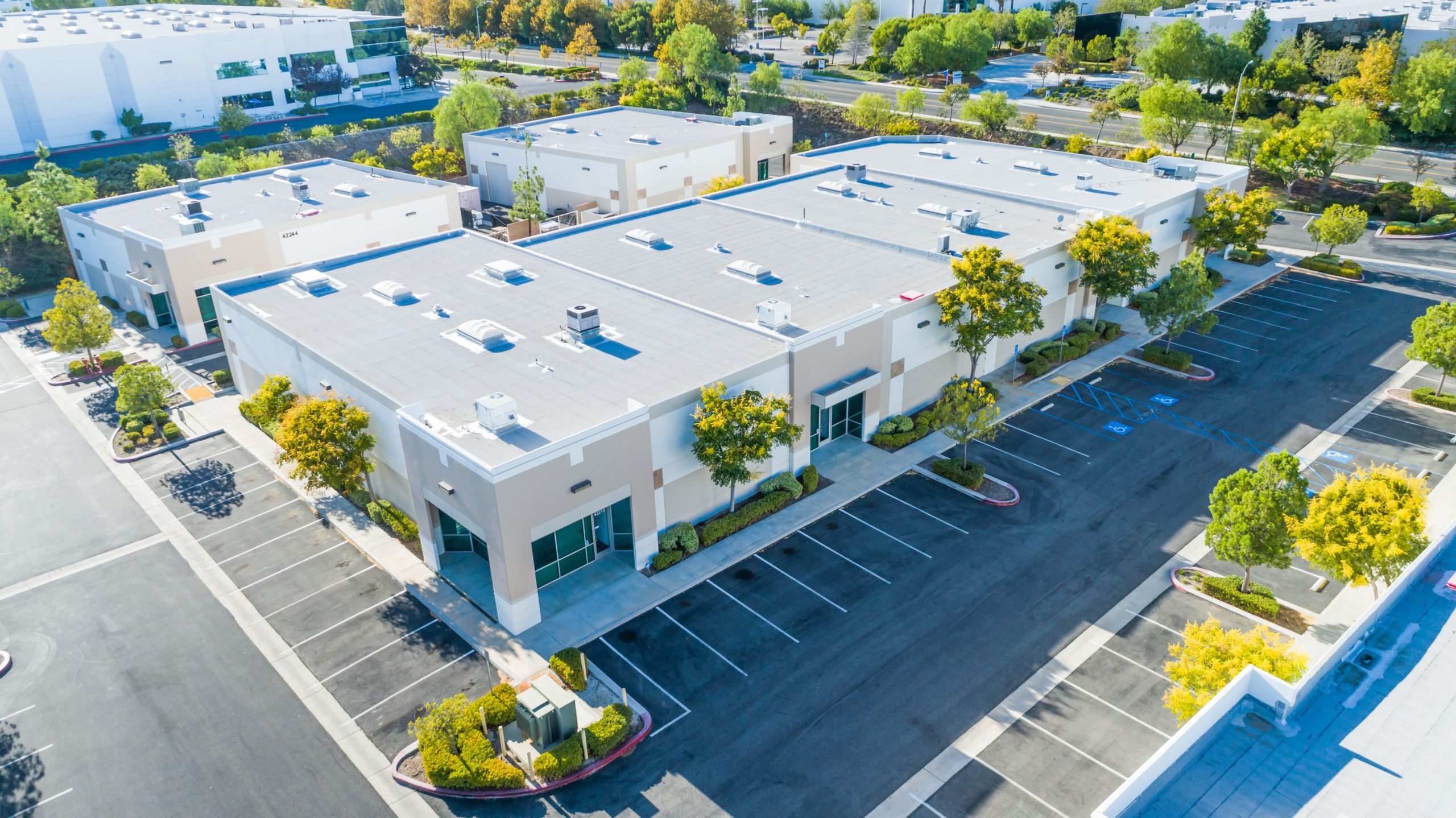 I'd heard about LAREM's ability to spot industrial properties with significant upside potential and contracted them when I was searching for an investment. Their property management and leasing expertise allowed them to strictly adhere to the investment pro-forma, yielding returns that exceeded our projections.
Chet Pipkin, Belkin International, Inc.
Our Track Record
Recent and significant deals