The ABC's of the OWC and FTZ
August 4, 2023
Logistics, Port of Long Beach, Port of Los Angeles,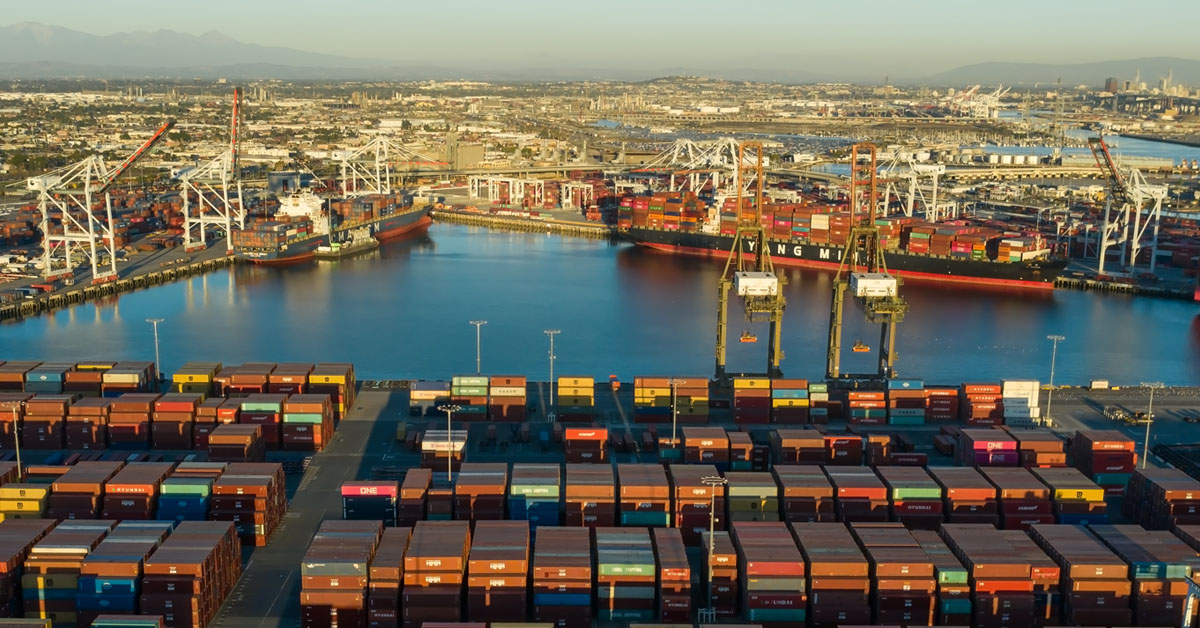 As a business with a location in Southern California, you are one of many in a highly competitive landscape, regardless of your industry or niche. When you factor in the ever-growing costs of materials, labor, real estate, and more, getting ahead can seem like a daunting challenge.
But fear not: Although our region may present unique obstacles, it also offers strategic advantages that you can leverage to support your business needs. As industrial real estate specialists we can guide you towards properties that capitalize on the benefits of the Overweight Corridor and the Foreign Trade Zone, two of the South Bay's strategic opportunities.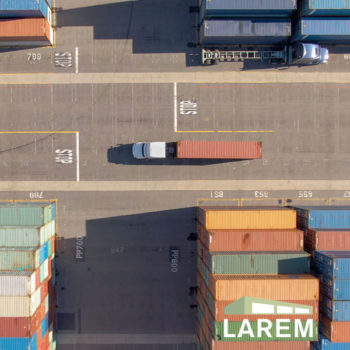 Did you know that businesses often end up paying shipping costs on empty space in containers? Due to the weight restrictions placed on US roads and railways, businesses are forced to ship partially full containers and/or use more containers per shipment. Over time, these costs make a major difference to your bottom line.
Standard roads in the US have a max gross vehicle weight of 80,000 pounds. This means that containers can weigh up to 44,000 pounds on average. If you're dealing with products of materials that are particularly dense, you are faced with the decision of shipping multiple containers that are partially full or paying excessive fees for overweight permits.
Enter the Overweight Corridor (OWC). The OWC has been developed specifically to accommodate heavier loads–without the risk of fines. When you rent or own property along the OWC, you can dramatically increase your transportation efficiency by moving containers directly from the port to their destination.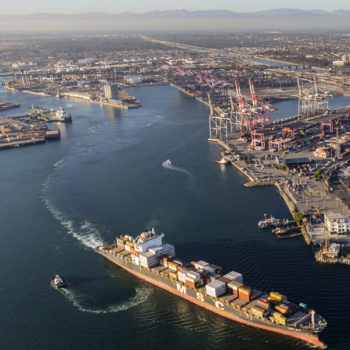 The OWC can decrease your environmental impact as well as improve your bottom line: By putting fewer containers on the road, you cut back on your fuel usage and carbon emissions. Covering approximately a four-square-mile grid of local roads just outside of the Ports of Los Angeles and Long Beach, the OWC is one of the most practical and beneficial ways to go green.
Please keep in mind that the OWC is usable by permit only. To operate within the OWC, you will need to obtain a permit from the city of Los Angeles, one from the city of Long Beach, and one from the Los Angeles County.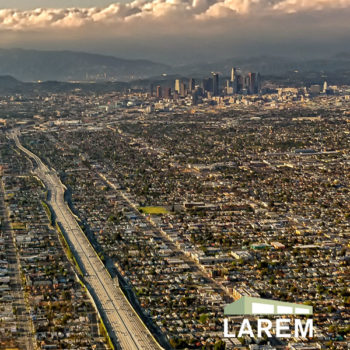 No matter how small, a business can benefit dramatically from being located within a Foreign Trade Zone (FTZ). FTZs are federally designated areas designed to incentivize international trade. Within the confines of these economic zones, foreign and domestic merchandise alike are considered to be outside of US Customs' jurisdiction: This directly lowers business costs, with the end goal of stimulating US economic growth by reducing, deferring, or eliminating custom duties. Depending on the final destination of the imported goods, you can avoid customs entry processes and import duties indefinitely.
FTZ 202 covers over 5,009 acres in the Port of Los Angeles and general-purpose sites through LA, Orange, and San Bernardino Counties. Businesses in the FTZ can reduce operating costs and improve supply chain efficiency, resulting in improved cash flow and inventory control. The FTZ services a wide range of industries, from high fashion labels to the manufacturers of common cleaning supplies.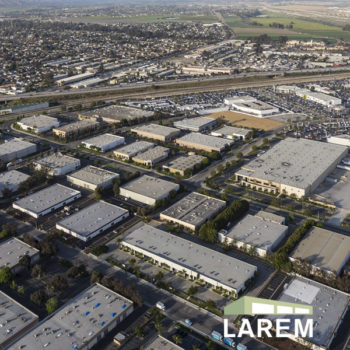 Because the FTZ encompasses the entirety of Orange County and large swaths of both Los Angeles and San Bernardino Counties, you can easily leverage a warehouse in this zone to your advantage.
The experts at LAREM have been conducting real estate transactions in the Southern California region for decades. With an extensive network and competitive portfolio, we can help you leverage the OWC and FTZ to your strategic advantage. From finding you the right property in the OWC to helping you receive expedited FTZ designation, trust our team to improve your efficiency and operating costs.