The True Value of Professional Property Management
October 1, 2022
Industrial Real Estate, Property Management,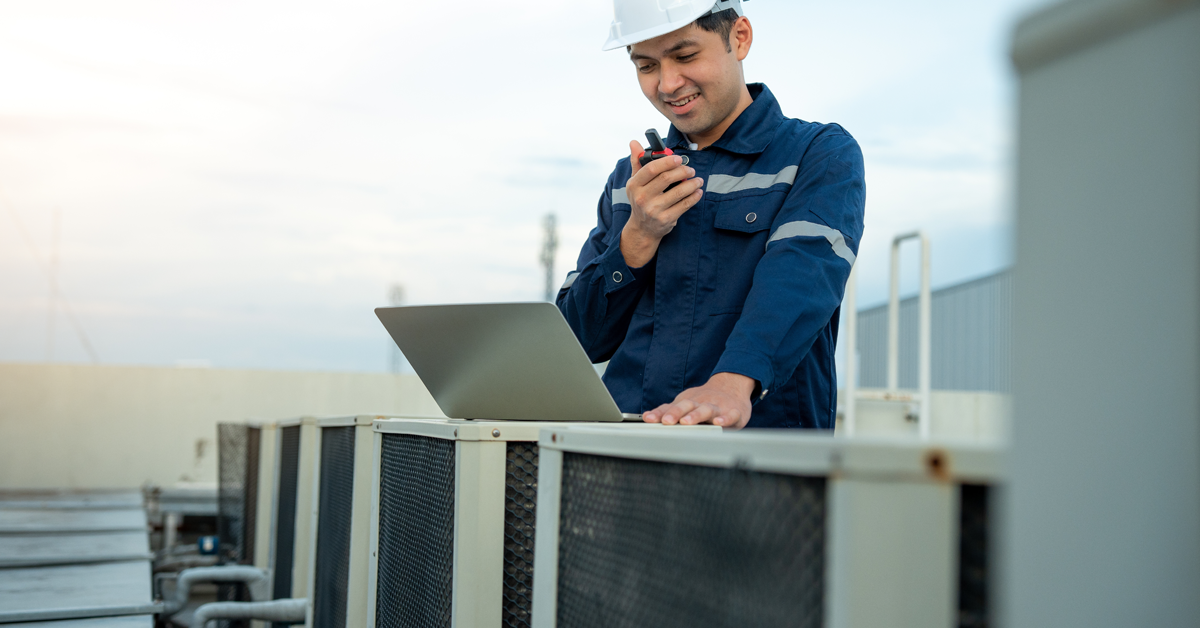 If you own industrial property in Southern California, congratulations! You've got your hands on prime real estate, the demand for which is constantly growing.
But whether you're an owner-operator or you lease your space to tenants, let's face it: Property management can be a massive headache. From interfacing with tenants to address their concerns and hiring contractors for repairs to poring over usage reports and performing routine maintenance, the daily demands of property management can take a measurable toll on your quality of life.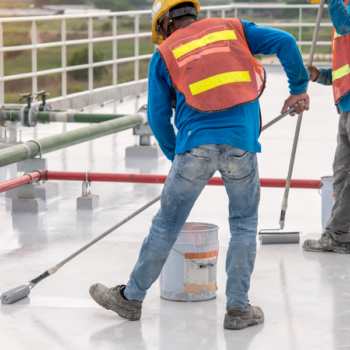 If you want to retake control of your time and tame your stress, a professional property manager can make a world of difference.
Improve the Quality of Your Tenants
With extensive experience in tenant relations, a professional property management group knows how to spot quality tenants–and, conversely, how to spot troublemakers. Property managers use a tried-and-true screening approach that allows them to fill vacancies with outstanding tenants who are a solid fit for your property.
Especially if you are new to property management, you can easily become overwhelmed with applications–thereby missing red flags or inviting discrimination lawsuits from rejected applicants. A property manager can save you any legal headaches and help you avoid rental scams.
Additionally, a property management group can ensure your property gets leased more quickly by handling the property inspection and marketing, with expert insights on occupancy mix and innovative tactics. Need help determining the best rental rate to offer potential tenants? A data-driven team can research similar facilities in the area to provide a competitive rate that boosts your bottom line.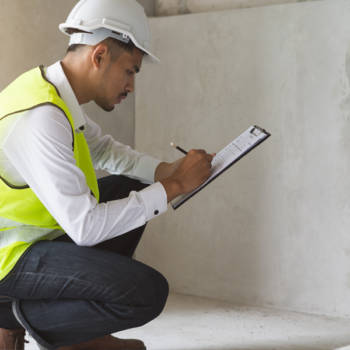 Improve the Quality of Your Properties
Maintaining a facility is a full-time job. If you are an owner-operator, routine maintenance can distract you from critical operational business. If you lease your property to tenants, maintenance demands can easily monopolize your time and attention.
Property management experts are intimately familiar with both routine and emergency maintenance. A professional can identify maintenance concerns before they become problems and act on them–thereby saving you both time and money. By improving the quality of your property, a property manager can increase its value.
Thanks to professional property managers' extensive networks of contractors and service professionals, they can provide on-demand repairs and inspections at significantly reduced cost. Respectable property management groups utilize only licensed, insured, and bonded professionals, ensuring your property concerns are addressed correctly–the first time.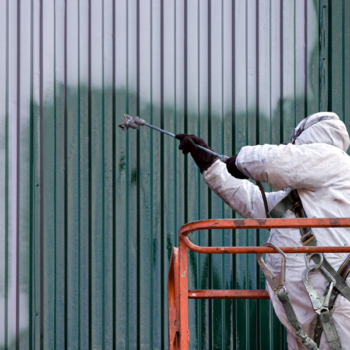 Improve Your Operational Efficiency
With many years of experience in industrial real estate, a professional property manager has key insights on the daily challenges of being an owner-operator. By hiring a full-time property manager, you can work directly with them to set out your concerns and goals. Your dedicated property manager can then create a customized strategy to address your property management needs, allowing you to focus on higher-order operations while they see to both routine and emergency maintenance.
Leveraging their network of expert contractors and service professionals, a property manager can actively improve your facility's efficiency. Ongoing inspections and preventative maintenance can give you an unexpected financial boost.
Improve the Quality of Your Life
In addition to benefiting your tenants, finances, and property value, property management services can improve the quality of your life by reducing your stress level and freeing up your schedule. Just imagine having someone else to…
handle late-night emergencies
evict problematic tenants
manage routine maintenance
identify potential facility problems
perform property improvements
hire contractors and service professionals
What could you do with all the spare time?
Property Management–and More
As one of the most trusted names in industrial real estate, LAREM can help you go from on-call 24/7 to in charge of your time with our professional property management services.
We have the brick-and-mortar experience to make your property more attractive to your ideal tenants–and because we know no two operations are alike, we work closely with your team to identify and execute any industrial improvements. This allows us to better reach the target that ultimately maximizes the return on your investment.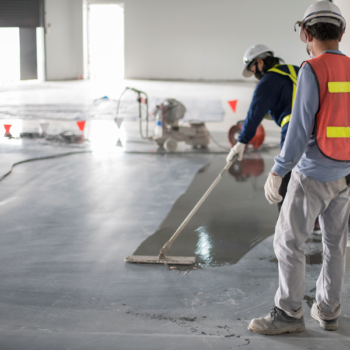 Our property management services cover more than just marketing and maintenance. At LAREM, we leverage state-of-the-art technology to securely deliver critical financial and operational information to help you make informed decisions. This includes customized monthly reports with income and expense data along with annual budgets, cash-flow projections, and year-end financial reports. You can take advantage of annual business planning procedures to develop detailed, long-term plans to maximize your investment.
We can help you across multiple levels of your business, both now and in the long run. Whether you are interested in property management services or want to grow your portfolio, trust us to provide you with the customized solutions you need to succeed.